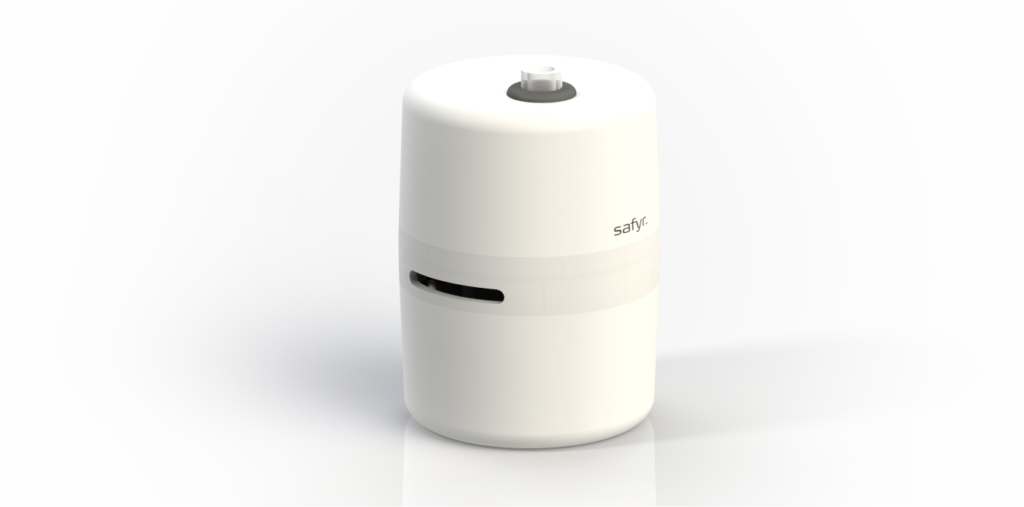 Safyr OPC :
accessible
particle
monitoring!
Less expensive than a conventional counter
Safyr OPC solution installed in just a few minutes
Ergonomics and materials meeting classes A to D.
Resistant to H2O2 decontamination agents
Safyr OPC has selected Lyra® software to present your data in the best format.
LYRA® is class compliant for the monitoring of all parameters in your environments.